"Common Good is so amazing. It is seamless and reliable. This system has the possibility of anchoring the local economy the way few other things could."
— Lynn B. (Shelburne Falls, MA)
"Common Good protects our local economy, brings it under community control and supports great initiatives and goals."
— Sam M. (Granby, MA)
"Common Good has proven to be a simple and dynamic way to achieve economic growth and resiliency at the community level, successfully generating thousands of dollars for community projects, providing grants and low interest loans, and providing direct aid to help businesses and families survive emergencies, like the pandemic! Please join us!"
— Linda B. (Amherst, MA)
"I don't understand why people aren't signing up in droves. It's easier than getting a credit card and costs nothing when you use it and it saves money for our local businesses AND it supports great projects in our community."
— David G. (Colrain, MA)
"Common Good is a way for us to build stronger, more resilient communities that ensure everyone has what they need. We need something like this in order to build community connections and collaborations that actually benefit the people in the places where we live. Common Good is real way to make meaningful change locally."
— Andrea C. (Ashfield, MA)
"We can create a community-based economy that supports US, benefits US, is rooted in our neighborhoods, small businesses, social enterprises and nonprofits. To do that, we need a critical mass of residents, businesses, enterprises to become members of Common Good. Interested? Sign up!"
— Judith D. (Worcester, MA)
"Triple postive...good for the community, good for the merchants, good for the members."
— Susan W. (Greenfield, MA)
"I highly recommend signing up for Common Good. It is rooted in building stronger, more resilient communities. It benefits local people, businesses and towns for the common good of the greater local community and economy."
— Cosmo L. (Savoy, MA)
"Let's all sign up for Common Good so that we can rebuild our community to be even better, through supporting local businesses and exciting projects in extremely tangible and meaningful ways!"
— Tona W. (Madison, WI)
"With my Common Good card in hand, I feel that I am a full partner in this powerful community vision."
— Carol L. (Greenfield, MA)
"This is local economic empowerment, by the people for the people. Local business development must be integral to community stability. By keeping money circulating in a community as long as possible, local businesses are bolstered, and local improvement projects become possible, improving quality of life in the community."
— Brian L. (Monroe Township, NJ)
"Common Good is playing a vital role in the transformation from our current degenerative economy to a truly regenerative economy!"
— Bill B. (Mansfield, CT)
"We need to shift the stability of the economy so that locally we are okay even if/when things go badly with larger systems"
— Stephanie K. (Belchertown, MA)
"Common Good exemplifies the concept of acting locally while thinking globally. As a member, I know the money I spend at member businesses is supporting an organization who believes in some of the same values as I do."
— Peg H. (Greenfield, MA)
"Such a good way to support local businesses as they rebound from Covid closings."
— Maureen F. (Northampton, MA)
"By accepting and using Common Good credit, we can free up funding for the common good of our community."
— John G. (Goshen, IN)
"Control the money, you control what happens in the world. Common Good shifts control to communities, where we see what's needed and care enough to make that a priority, giving everyone a real voice in what we fund together."
— William S. (Ashfield, MA)
"I want you to sign up as practice, stepping toward community wide matters of common good"
— John S. (Elkhart, IN)
"For us to have a true democracy we need the people to have a say in where their money goes."
— Catherine C. (Madison, WI)
"I believe in the 'triumph of the commons' !"
— Frank F. (East Lyme, CT)
"I believe in localization and reclaiming the community from global institutions."
— Hannah B. (Turners Falls, MA)
"The existing banking system is riddled with exorbitant fees, racism, and leaves many people unbanked. Using Common Good is democratic and available to anyone who signs up."
— Darrell D. (Washington, DC)
"We've had too many examples in the last few months of why our communities need to develop and grow locally-controlled funds. We need to develop self-sufficient economic networks, and sociocratically managed pools to offset community threats such as unemployment, COVID closures, flood closures, and riot closures. By participating in Common Good we are generating money to help our neighbors and creating financial protections for ourselves and our community businesses."
— Lisa N. (Madison, WI)
"I like the idea of local control of our money, so that we can spend it in useful ways."
— John R. (Greenfield, MA)
"Common Good offers individuals and communities the very real opportunity to wield economic and political power based on local needs and wisdom, undiluted by Big Government and Big Banking."
— Ivan U. (Warwick, MA)
"Common Good benefits people and local economies instead of siphoning the benefits to Wall St bankers."
— Tonio E. (Middlesex, VT)
"A simple shift to paying this way allows each of us to shift an entire dynamic - one that enables us to leverage our daily transactions toward benefits the entire community of life deserve."
— Timothy J. (Madison, WI)
"We live in a special place. There is great effort to 'buy local' and support our local economy. How special it is to have a local payment system that saves all businesses from bank fees and at the same time is able to provide financial support towards community projects and helping others. I really don't understand why all businesses are not participating. This service is 100% fluid and convertible to cash at any time. It's a no brainer people!"
— Mark W. (Greenfield, MA)
"Be a part! Sign-up and show support for your local farms, businesses, and community organizations."
— Deborah S. (West Whately, MA)
"Sign up and participate in a system that keeps money local and empowers us to redistribute wealth to our neighbors."
— Andrew R. (Greenfield, MA)
"Please sign up"
— Pat S. (Greenfield, MA)
"Finding community resources you didn't think were available."
— Evan B. (Ashfield, MA)
"Big finance doesn't care about us."
— Angelica E. (Madison, WI)
"Join to rebuild our economy for good."
— Karen S. (Shelburne Falls, MA)
"Alternative is exploitative paypal"
— Phillip G. (New York, NY)
"Local is robust and humane where the larger dogs, players, politicians come and go with no reliable care for the little woman & man."
— Stefan T. (Shelburne Falls, MA)
"It's a great opportunity to keep funds in the community, and support actual local businesses."
— Casey H. (Madison, WI)
"To build local and regional strength and add cooperative values to cash."
— Jonathon R. (Shelburne Falls, MA)
"To create a more beautiful world we know is possible."
— Nicole T. (Greenfield, MA)

Big Money, Free Card
A lot of money in the right places can make a big difference for everything you care about in the world. Including helping people who need help the most.
Support renewable energy, small business, food systems, social justice, arts, and basic needs every time you use your card – at no cost to you.
Save your local businesses thousands (or millions) in credit card fees.
You decide as a community what to invest in and what to fund.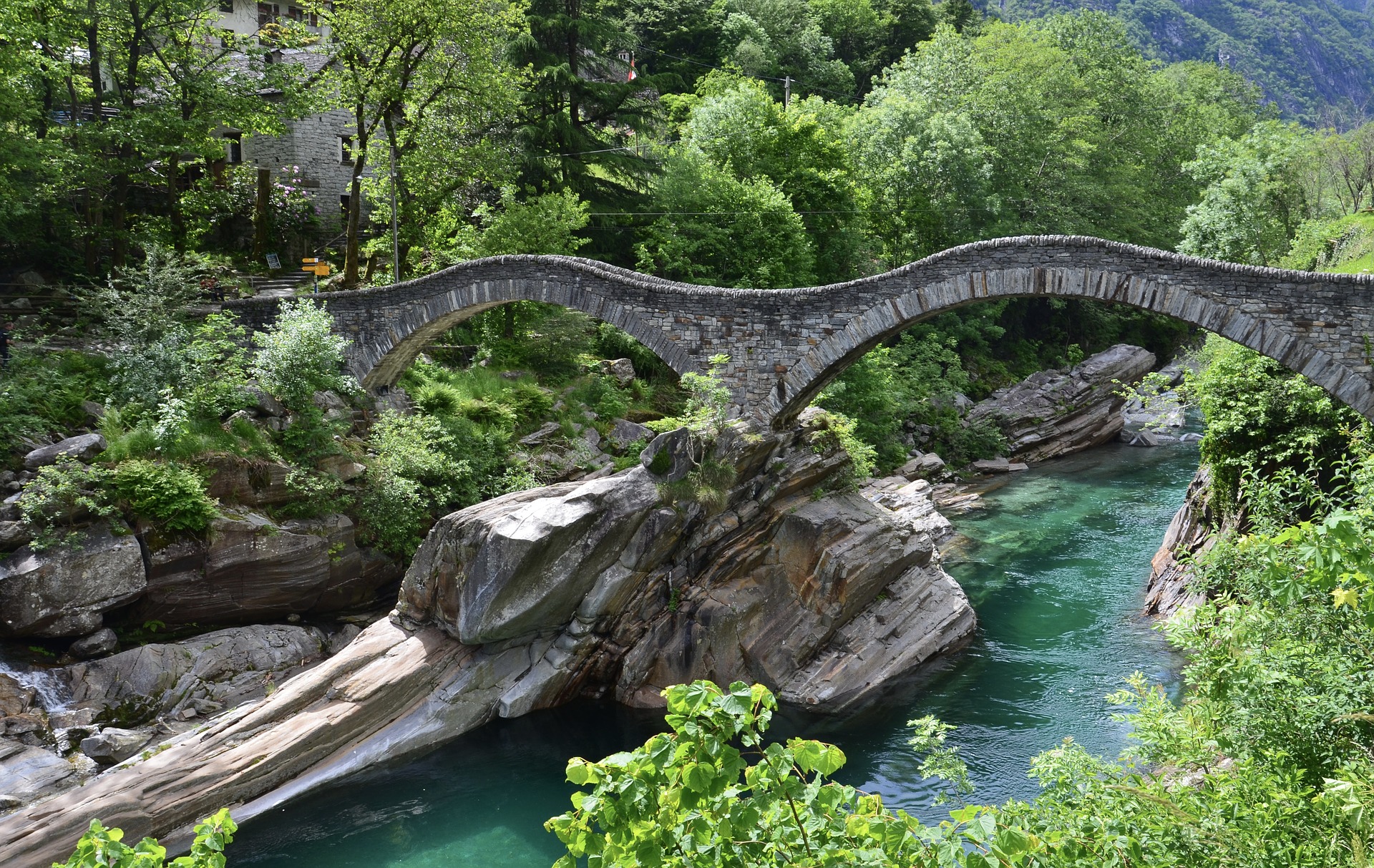 "I am part of a community of like-minded people who share a common vision for strengthening and improving the quality of life at the community level."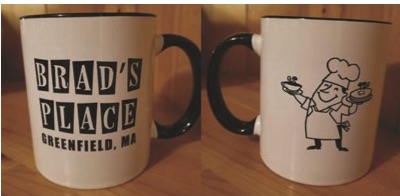 "As a growing local business, we feel it's important to bring camaraderie back, working closely with our customers to create the perfect promotional concepts to represent your business."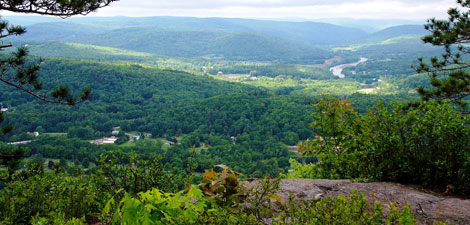 "We feel grateful to be growing low-bush blueberries for our community and being part of Common Good is just an extension of the volition we have to contribute to our region's local economy."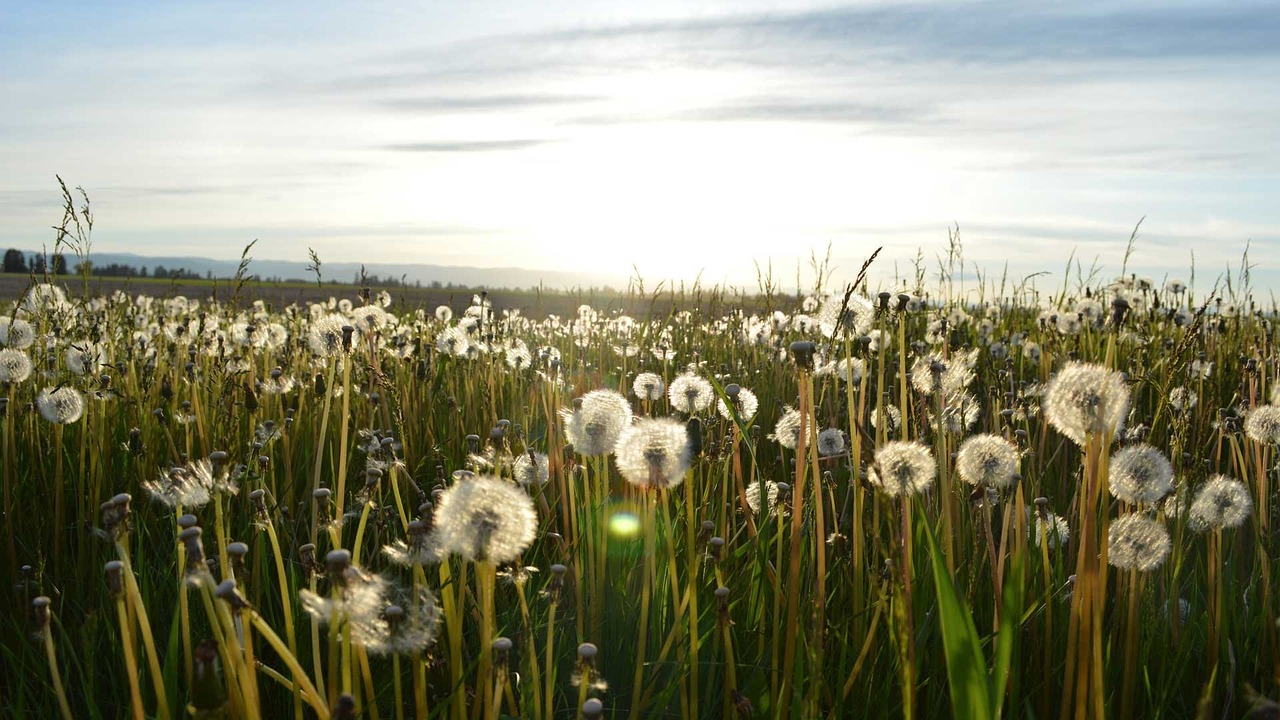 "It's beyond buying local. It is the goal of a community investment."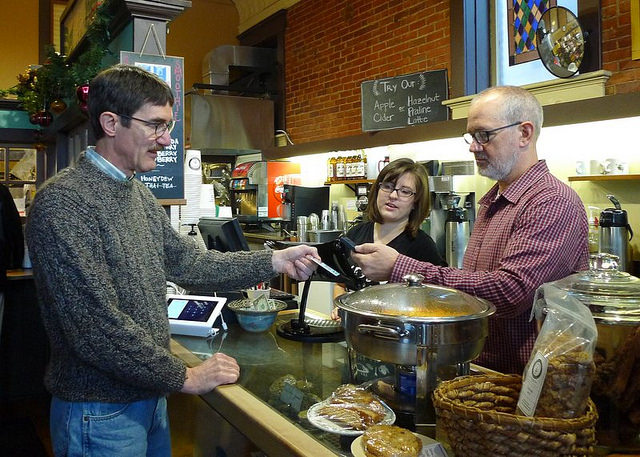 "Thinking about joining? I'd say get on the diving board and jump off."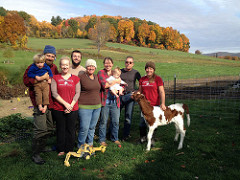 "Common Good has the potential to fundamentally change the roots of our local economy, building a new economic system, one where we control the money."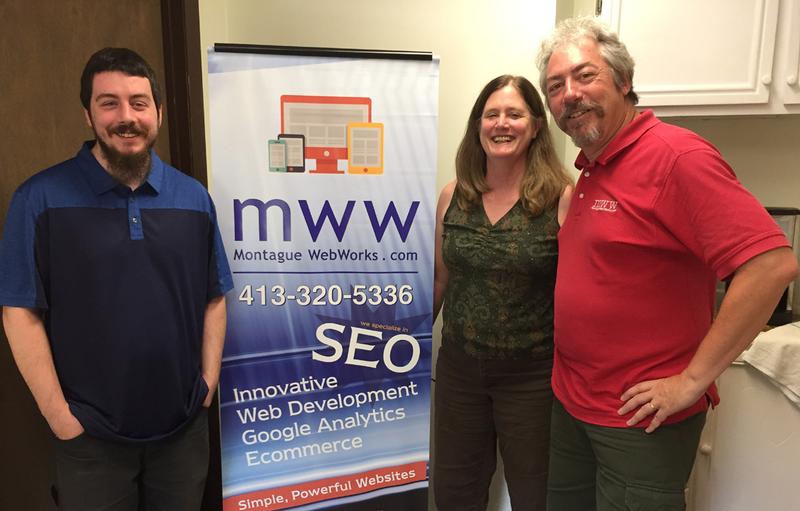 "If every business in our region were to take the leap of faith and commit to staying local as much as possible, everyone would benefit. It's all about diversifying and resiliency. Invest in your neighbors!"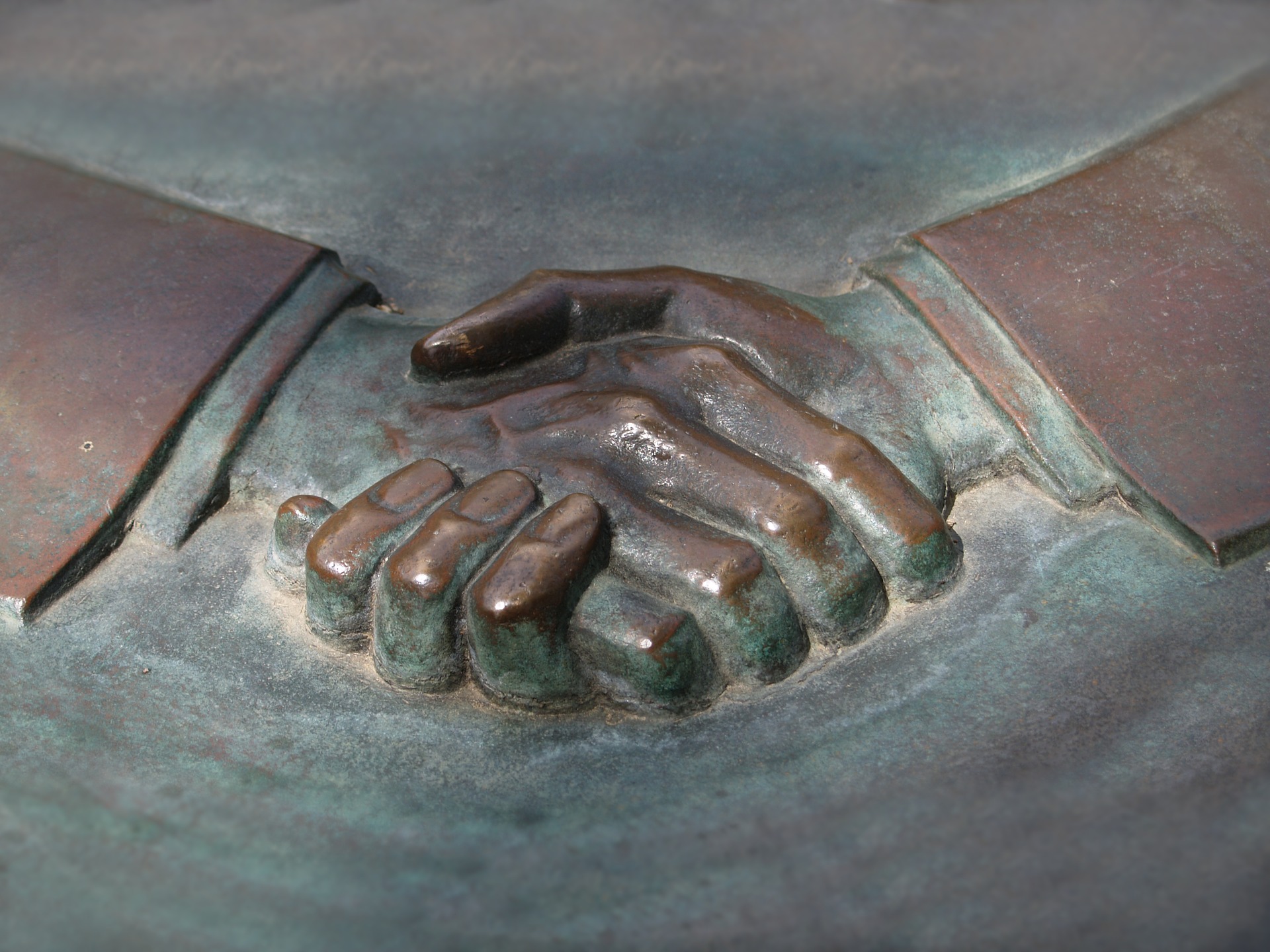 "I absolutely love the concept."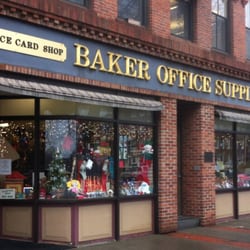 "I love the Common Good card. It saves me all the credit card fees."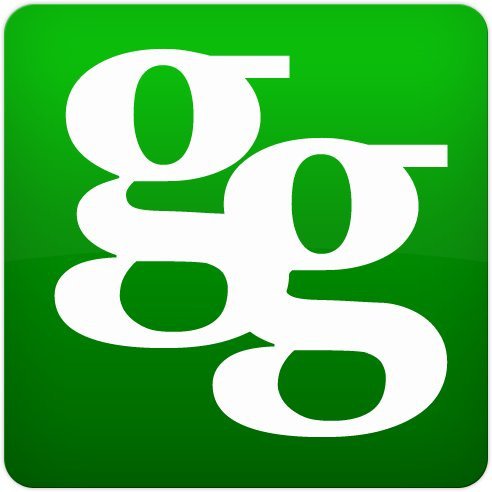 "We really like being tied in with the community. What makes us successful is Greenfield being what it is — a great mix of people in the community. Common Good supporting that is a hit with us."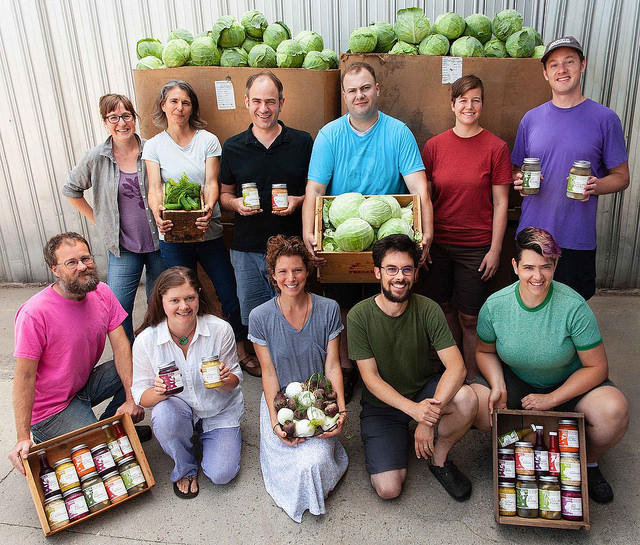 "We believe in strong regional economies that benefit our local communities, co-operative ownership, and democratic decision-making."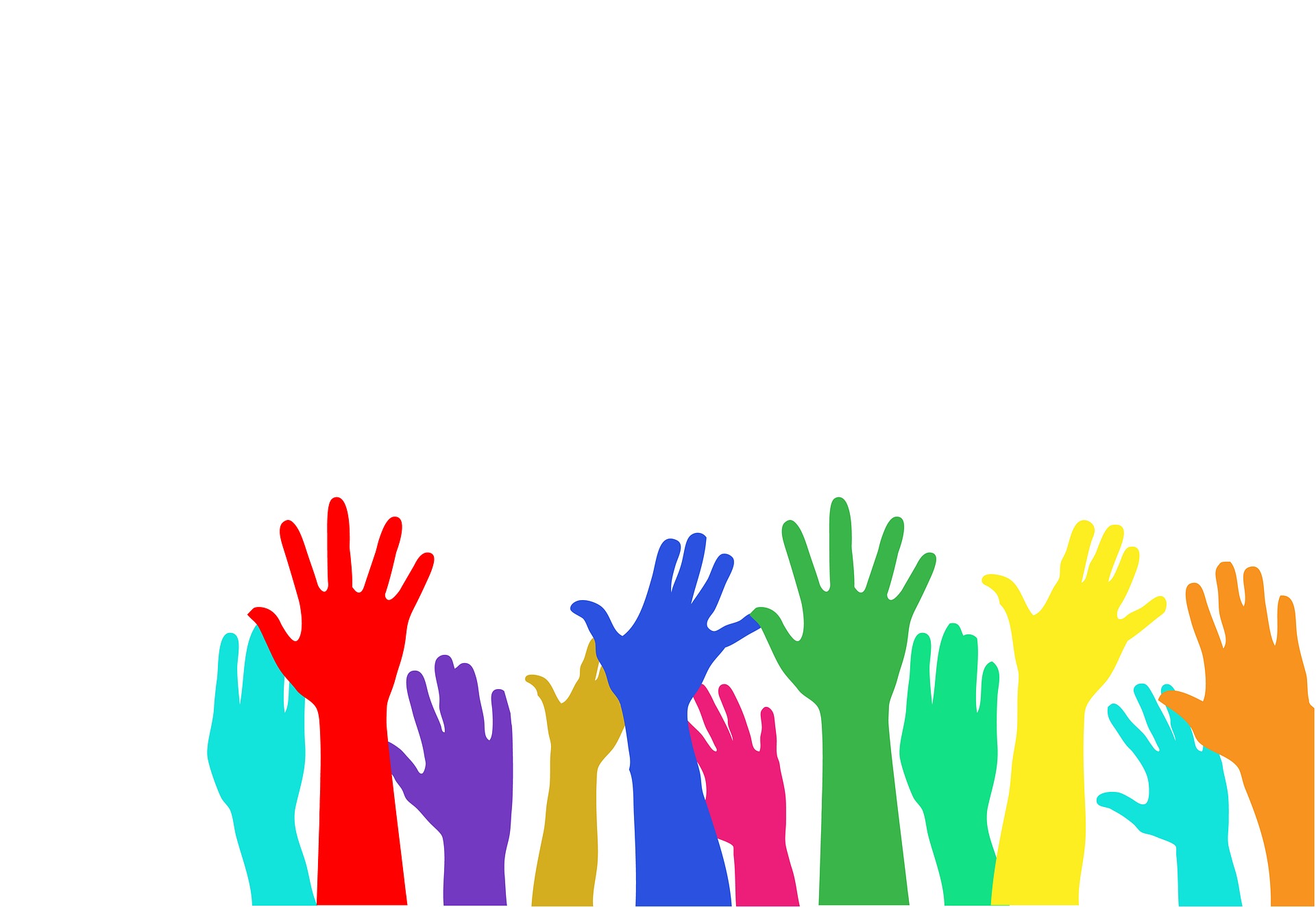 "It's faster than a chip card! And I feel good every time I use my Common Good card."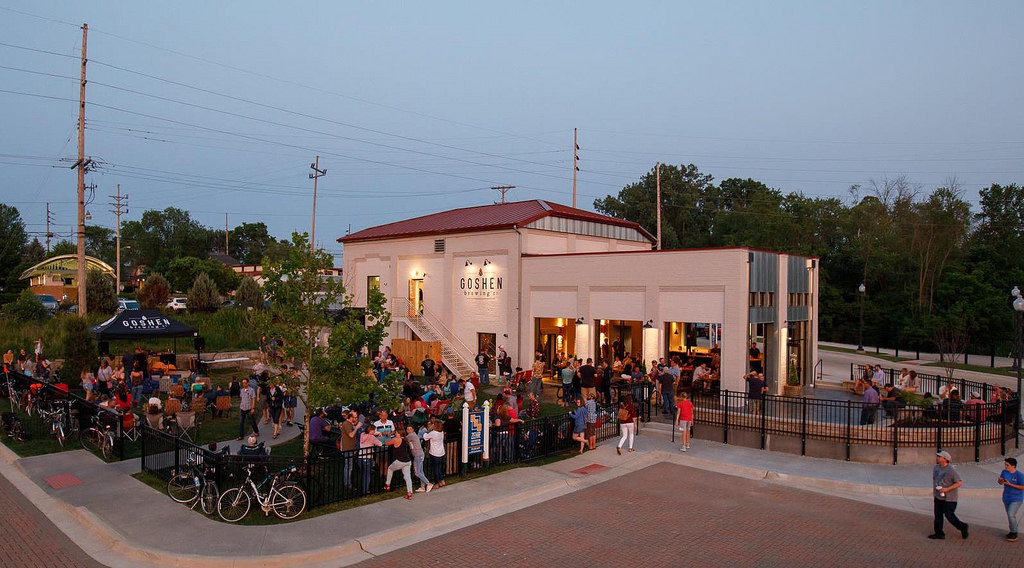 "We're excited to be involved with Common Good because it benefits the community in such a concrete way. So many people are working to make our community a good place to live, and this is one more way to be a part of that."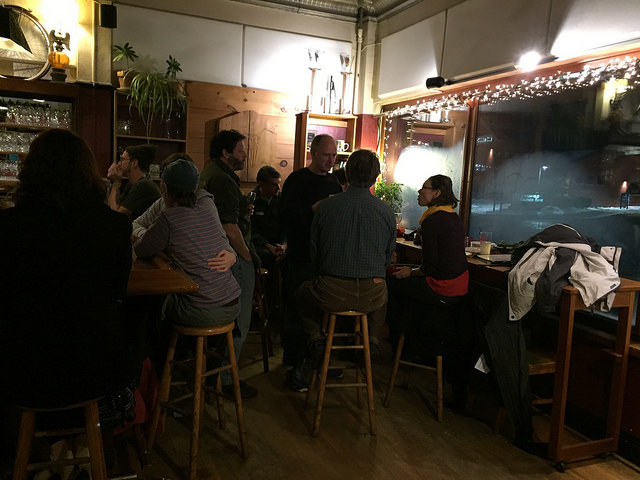 "I applaud the Common Good founders and staff for their dedication and hard work towards constant improvement and clarification of how and why this alternative system for local transactions makes sense here and most anywhere."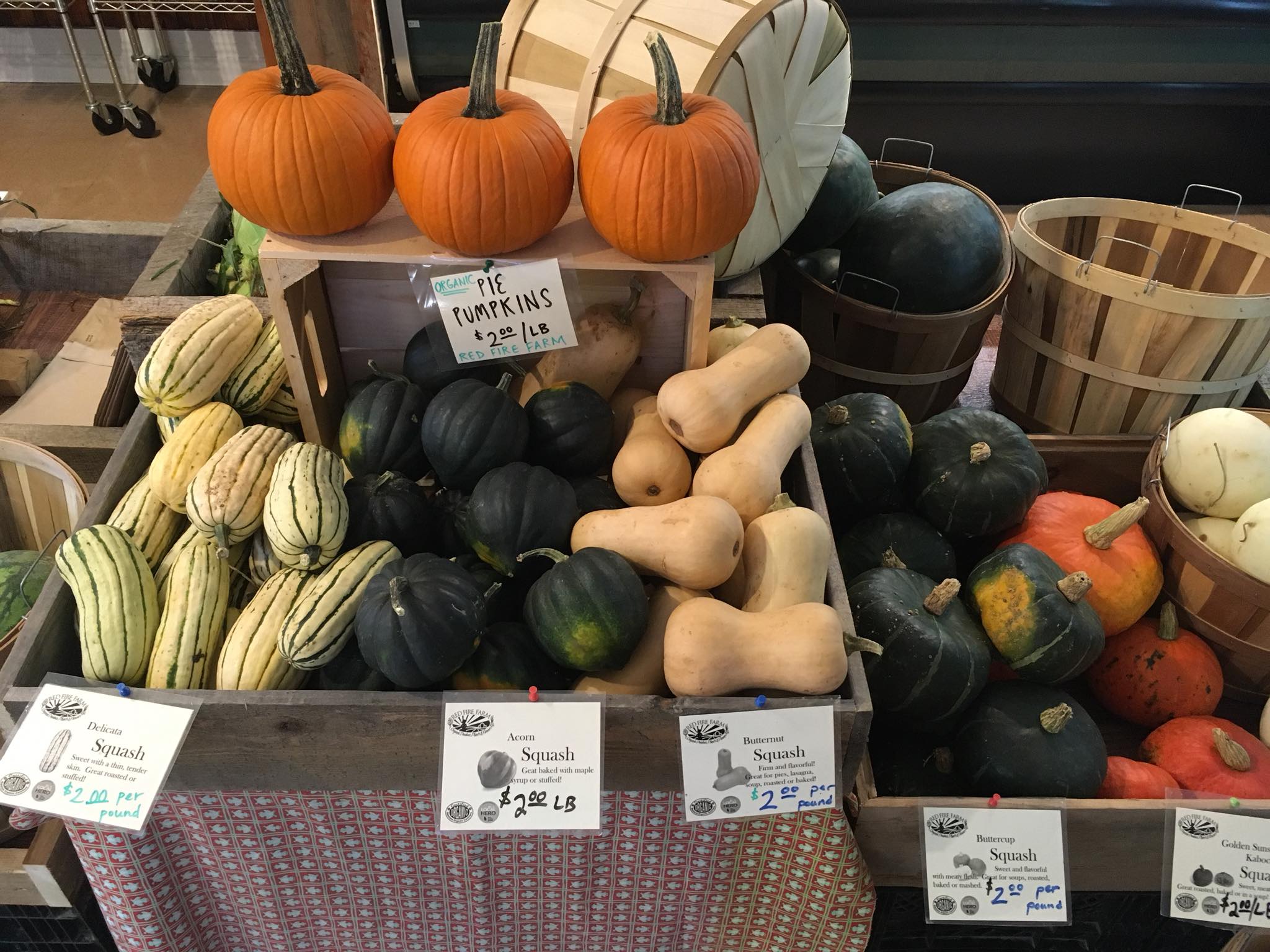 "We joined to propel Common Good's mission."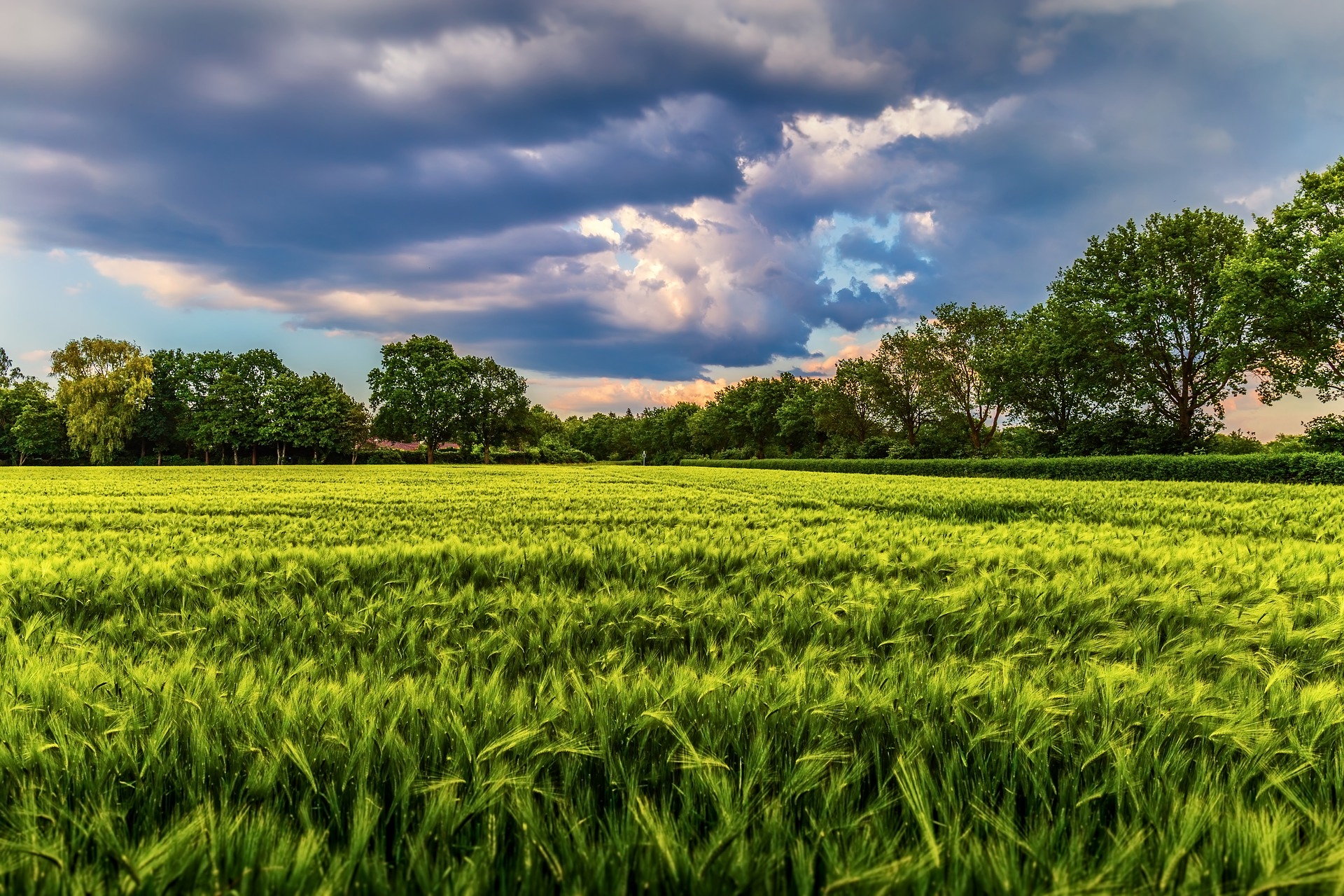 "Common Good is so amazing. It is seamless and reliable. This system has the possibility of anchoring the local economy the way few other things could."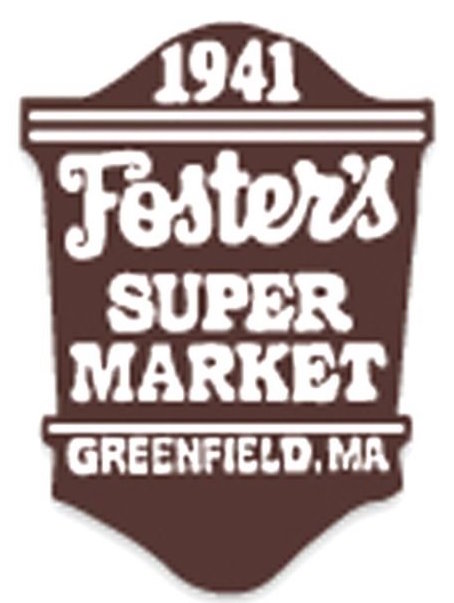 "As an early adopter — We LOVE Common Good!"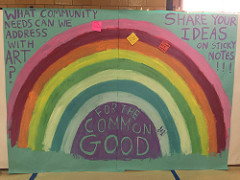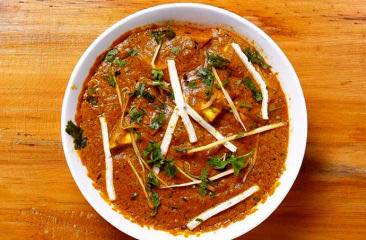 "Common Good is a great way to be part of the community and help—it's for a good cause. You can't go wrong!"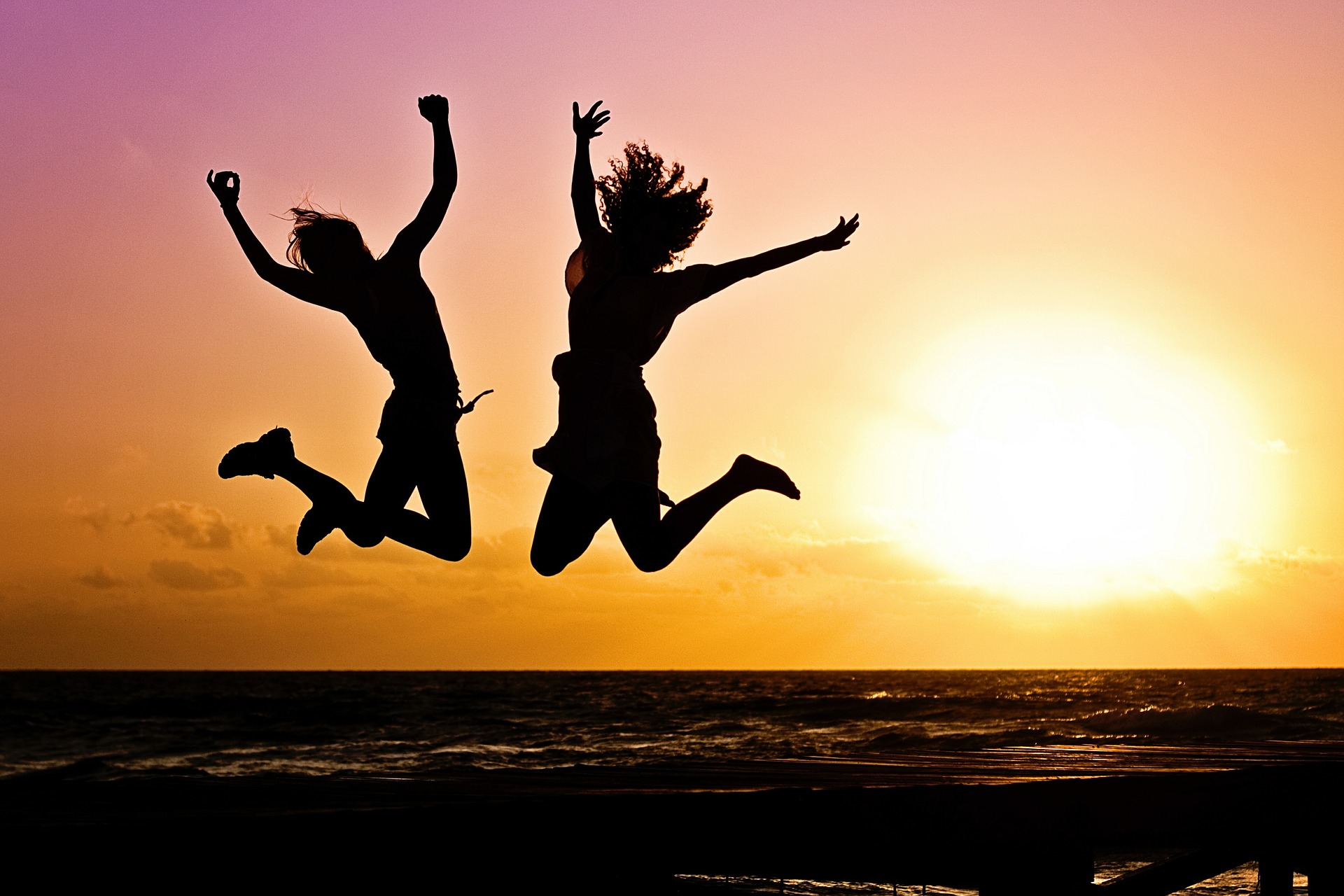 "I'm ethically aligned with it and the power it has. What it stands for philosophically is a really good thing."