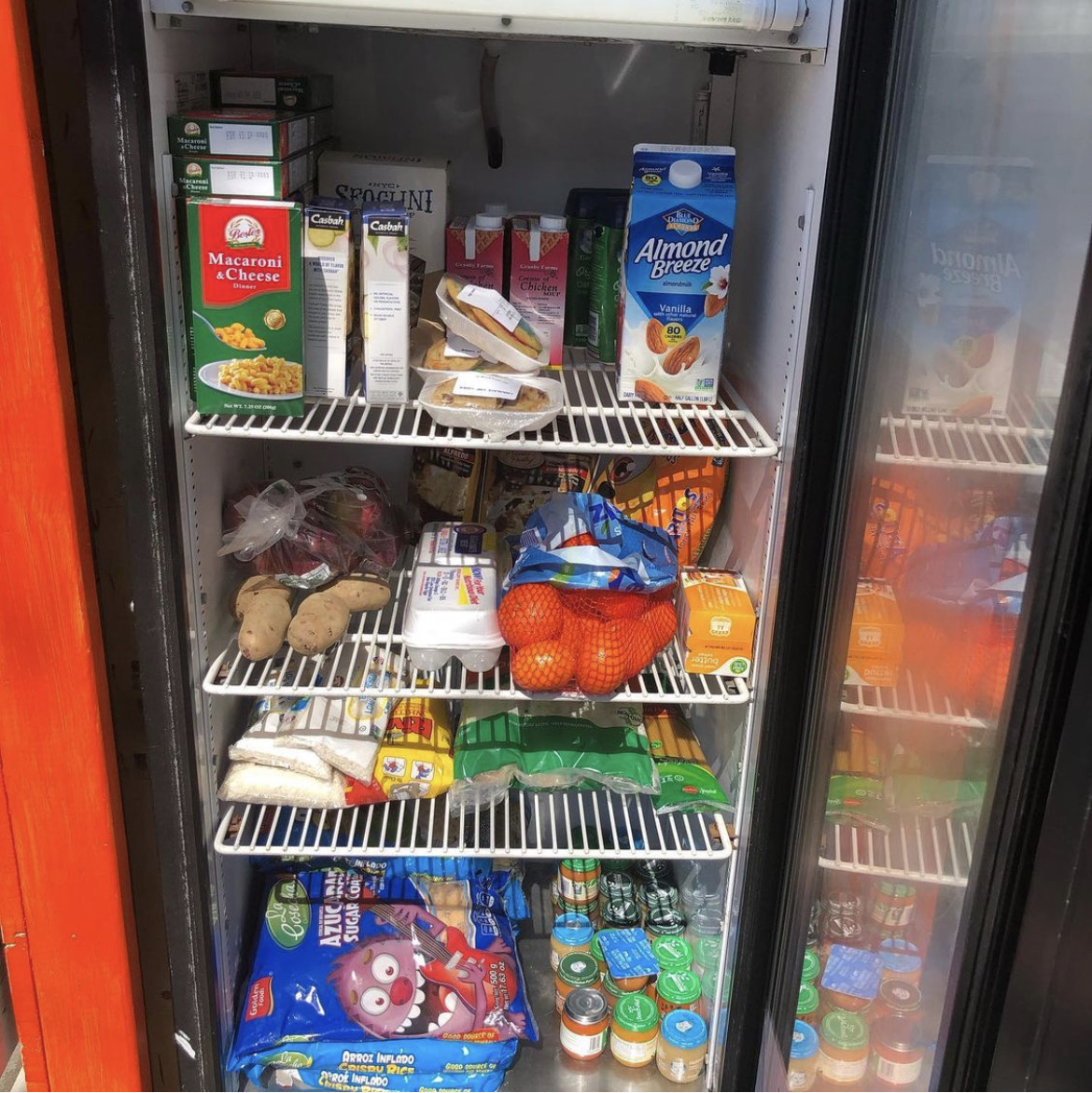 Common Good Fridge
Common Good supports communities in setting up and maintaining free community fridges, and raises funds for the fridge effort through our Food Fund.
DONATE to the Food Fund.
VOLUNTEER to help maintain the fridge in your community.
EMAIL fridge@commongood.earth to get how-to tips and support for setting one up in your community.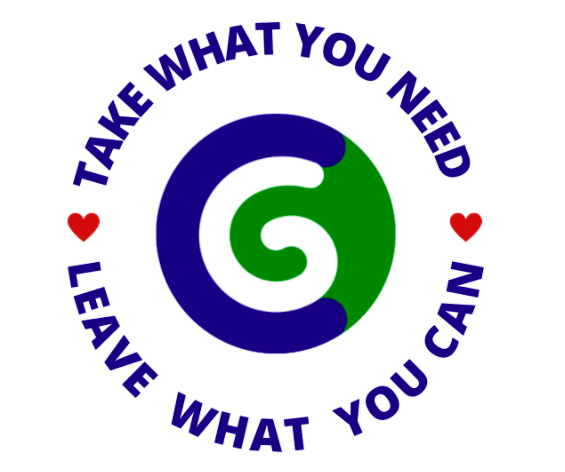 What are community free fridges?
Community free fridges are an international, people-powered, mutual aid effort, where a fridge is set up in a public location and volunteers from the community work together to keep it stocked and cleaned. The fridge provides community members with 24/7 access to fresh food. The concept is simple: Leave what you can, take what you need. No questions asked, no ID required. Rules for what foods and products are welcomed, and those that are prohibited are posted on the fridge, and volunteers help to clean the fridge and engage the community in keeping it stocked.