Diversity, Equity, and Inclusion
Love is at the top of our list of values and is our top design criterion. If you get involved with Common Good, expect to be loved.
The Common Good system is designed foremost to help people in disenfranchised communities. In the United States this especially includes indigenous communities and communities of color. Diversity, equity, and inclusion are vitally important to our society and to us as an organization.
Our early roots are in Franklin County, MA. We see a lot of poverty, food insecurity, and homelessness here. But Franklin County is an overwhelmingly white region, so while we've done well with age, ability, gender identity, and class diversity, you don't see a lot of color diversity (yet!) on our staff and board.
We are working to change that. Here's what we've done so far:
We took advantage of the pandemic to change from in-person meetings to online meetings for both board and staff.
This made it easier for us to begin inviting more people of color and people in historically disenfranchised communities to join our board and staff. These new team members are leading us in exciting new directions and challenging us collectively to more fully be the change we want to see in the world.
White members of our board and staff study and meet weekly to address our individual and organizational patterns of white supremacy. We are discussing how we each benefit from white supremacy, how we plan to unlearn our subconscious racism, and how we can best listen to and learn from the indigenous people and people of color leading the movement for racial justice.
We designed two new donation funds for our "Step Up" program:

An "Indigenous Ways Fund" funding organizations working to preserve and promote indigenous wisdom and ways of life.
A "Black Lives Matter Fund" funding organizations working to celebrate and support underfunded People of Color and their contributions to society.
Common Good abhors and condemns the economic and physical violence against people of color and indigenous peoples that pervades our society — including the recent police murders of George Floyd, Breonna Taylor, and Tony McDade and violence against people who protest these injustices.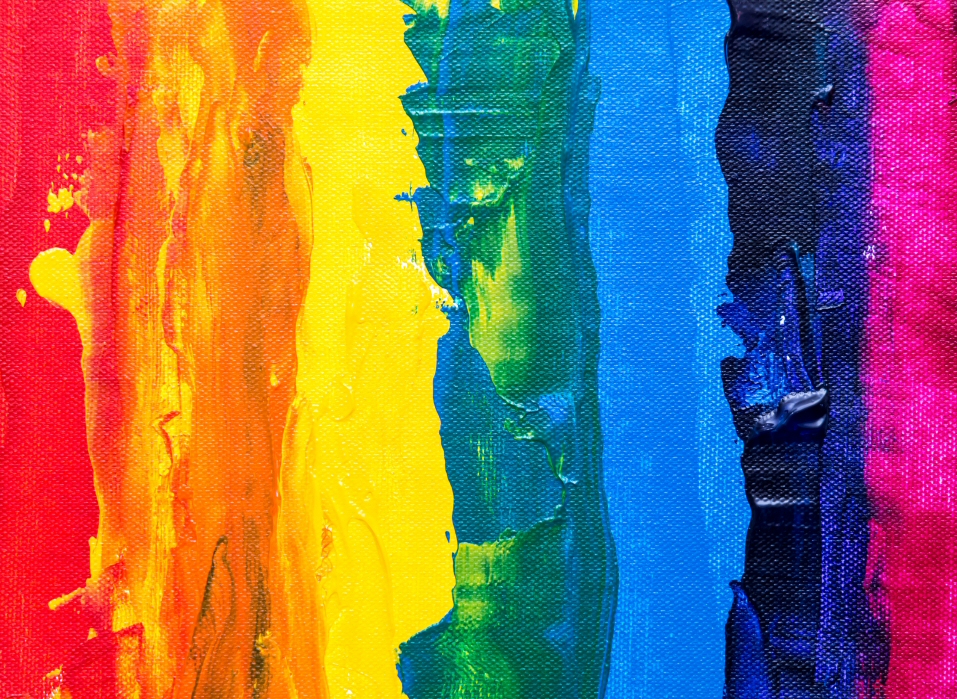 Our current unjust economic system is so intertwined with white supremacy we cannot address one without also addressing the other. In our work to build a more just economy, we must reimagine, dismantle, and replace our systems, institutions, and ways of thinking that uphold white supremacy: colonial ways of thinking and relating to the rest of the world, exploitation of people and the earth, binary thinking, mistaking privilege for virtue, oppressive standards of what is considered "normal", and much more. We believe these systems of white supremacy benefit very few at the expense of everyone else. They harm people of color by far the most, and also do not serve the vast majority of white people.
Racism is baked into our history, our culture, our institutions, and into the mind of each one of us, regardless of our best intentions. So, it is our responsibility, individually and as an organization, to examine and re-examine our own subconscious racism. We hope you will join us and others, as organizations and individuals, in acknowledging where we need to grow in our work toward racial justice, and committing to that process.