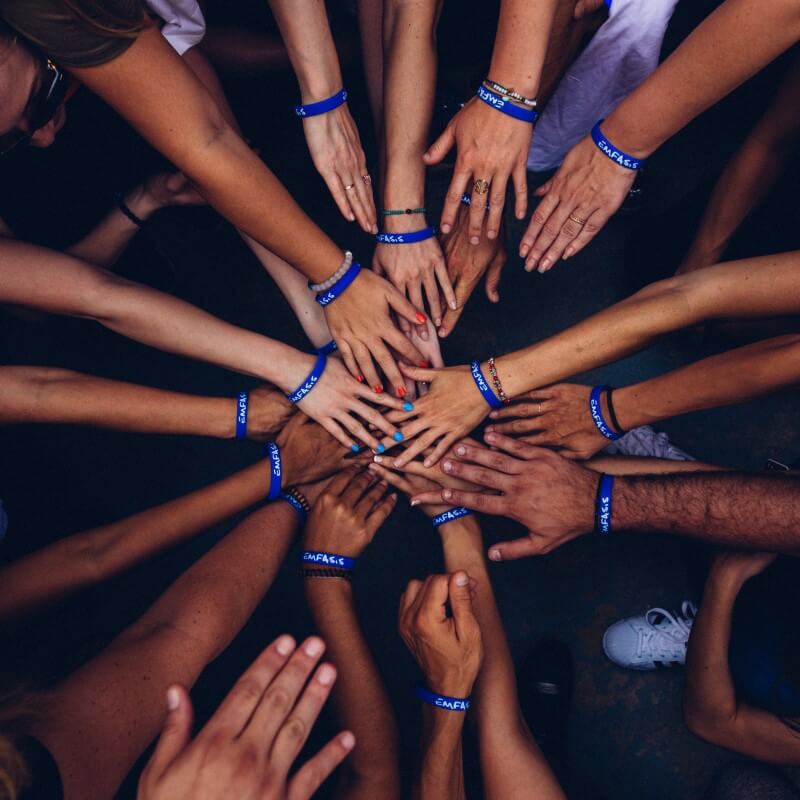 Our success is thanks to you.
There are lots of great ways to contribute to Common Good:
Check. Not yet a Common Good member? You can mail a check to Common Good, PO Box 21, Ashfield, MA 01330 USA. We very much appreciate your support.
Sign up! The best way to support Common Good is to join us. Paradoxically, it's free. But it helps us build momentum. Click here to sign up now.
Volunteer. Join the Common Good team! We provide training, meaning, and camaraderie. Call us at +1 413-628-1723.
Member donations. Sign in, then click "Donate" at the bottom of any page. Or choose "Settings", then "Preferences" to round up your Common Good payments and donate the change.
Company donations. If you own or manage a participating company, we invite you to contribute a percentage of each payment received (voluntary credit card fees for the common good). Sign in and choose "Settings", then "Preferences".
Amazon Smile. If you shop at Amazon, shop at smile.amazon.com instead. Choose "Society to Benefit Everyone" (our legal name) as the beneficiary, and Amazon will support us at no cost to you. Of course, much better to shop locally if you can.
All contributions to Common Good are  tax-deductible.