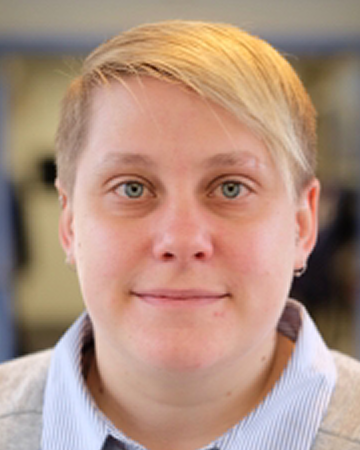 Adrienne LaPierre
Adrienne LaPierre is co-founder of The Hive Makerspace, a multi-stakeholder cooperative and community workshop in downtown Greenfield. She also works as an educational technology and instructional design consultant. She is a volunteer with North Quabbin Citizen Advocacy and the MA Solidarity Economy Network and is a core organizer of Drawdown Montague. She lives with her 4-year old daughter and three cats in Montague, MA.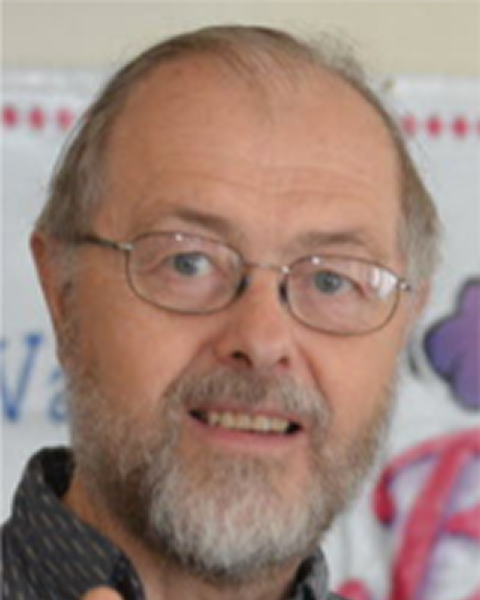 Gary Schaefer
Growing up on a small dairy farm in Wisconsin, Gary learned a wide range of skills, from growing things to working cooperatively with other farmers in a town of 670. After careers in accounting and social work, he owned and managed Bart's Homemade and Snow's Ice Cream for over three decades, with his life partner Barbara. Gary also helped launch River Valley Food Co-op in Northampton, MA, where he and Barbara now live, and served on the boards of Our Family Farms Milk Co-op and CISA (Community Involved in Sustaining Agriculture) in their early years.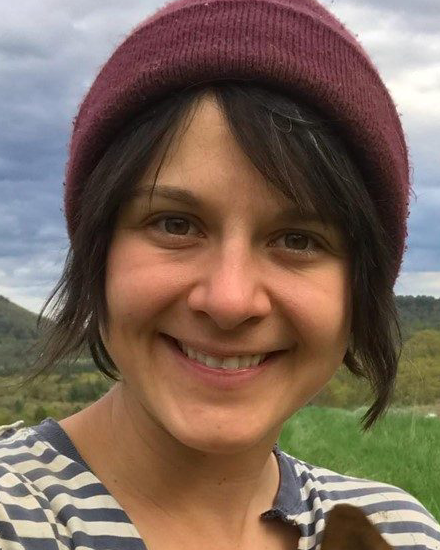 Abby Ferla
Abby comes from a variegated background in education, journalism, activism, and organic farming. She currently owns and manages Foxtrot Farm in Ashfield, which grows organic herbs and vegetables with an emphasis on sustainability, community, and resilience. When she's not farming, she works as the Operations and Development Manager at the People's Medicine Project, a health justice organization in Greenfield. Abby holds a BA from Bard College and is as passionate about building a more equitable future as she is about trail running, commuter cycling, poetry, and culinary alchemy.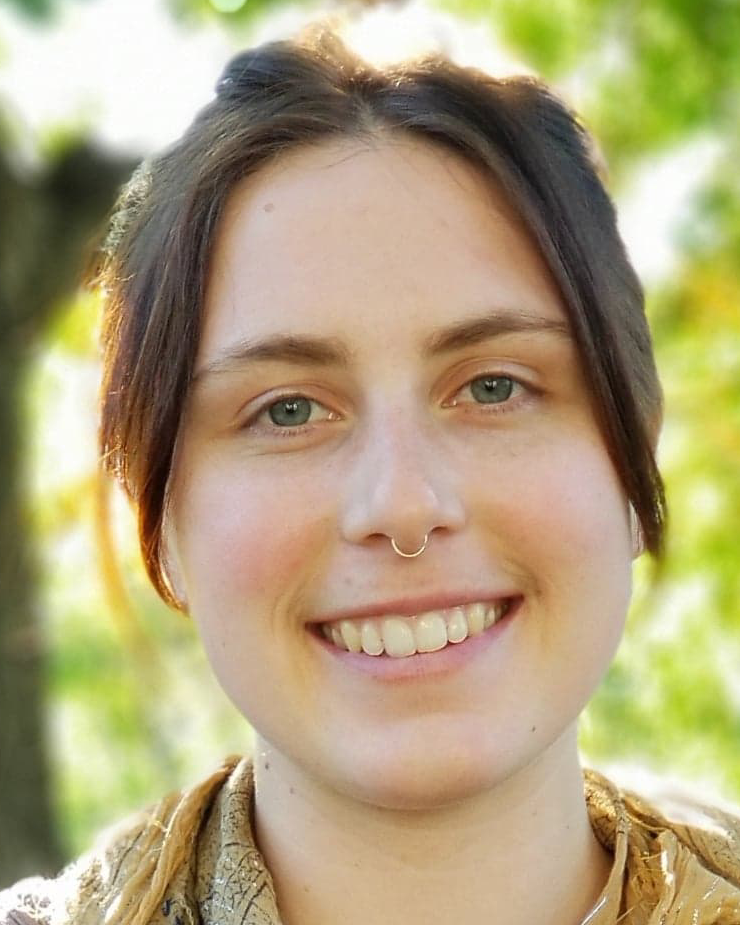 Helen Perham
Helen lives in Greenfield, MA again after a few years away. She believes in social change through trust, honesty and mutual responsibility. She holds BA/MA Degrees in International Development and Social Change and a BA in Studio Art from Clark University. In her free time, Helen enjoys making art, reading good novels, and spending time with her family and friends.