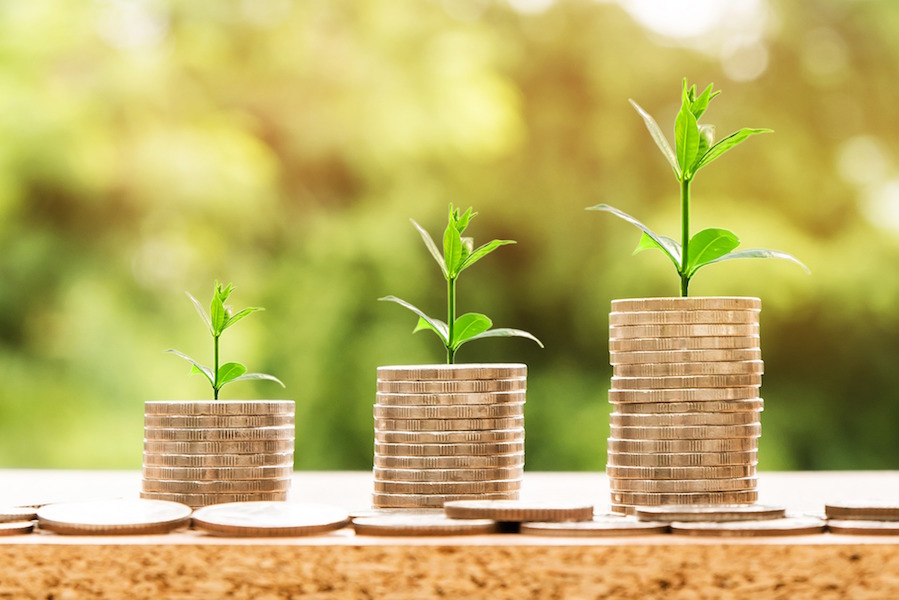 Fiscal Sponsorship
Fiscal Sponsorship with Common Good allows groups to receive tax-deductible donations and grant funding for their work without having to become a 501c3 non-profit entity.
This relationship is especially useful for activist and mutual aid groups, local organizers, artists working on community projects, or those just starting an organization with the goal of eventually becoming a 501c3.
Benefits of Fiscal Sponsorship with Common Good
We partner with mission-aligned groups not yet ready or interested in becoming a 501(c)3 by extending our tax status and sharing our easy to navigate financial record keeping system.

We offer a lower percentage fee than most fiscal sponsors (2% to 5%, depending on volume).
How to Apply
Please find our Fiscal Sponsorship application form here.  Email info@commongood.earth with any questions or to set up an informational conversation. We look forward to connecting!