Participating Businesses
Click a community below for a list of participating businesses and nonprofits in that region — including "Buy Credit" and "Donate" buttons to help them survive hard times. See information for new member businesses below.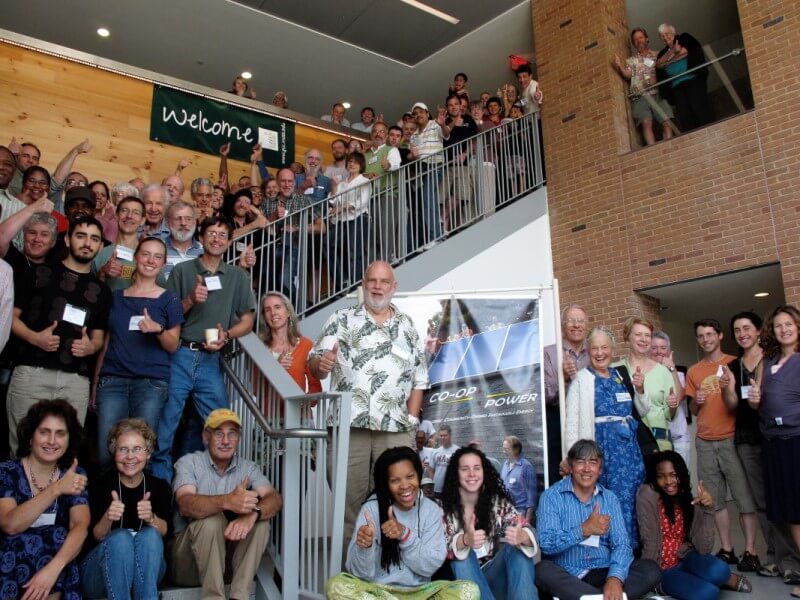 What's it like to be a Common Good business?
Every time you accept a Common Good payment, you empower your community to invest in worthwhile projects for the common good.
Customers who care about community, sustainability, and democracy shop with you first.
Process payments quickly with our free CGPay™ app.
Save money on credit card fees (Common Good payments are free).
Pay participating employees and suppliers online.
Easy invoicing and automated collection.
Move funds easily (or automatically!) to or from your account.
Ask for new features to make your job easier. We listen!
How we promote you to our members:
Featuring your business in our newsletter.
Highlighting your business or special offers in our social media.
Linking to your website in our member business directory.
Holding Common Good events at your business.
Providing an easy coupon system.
Responsive support:
Answers by email, phone or in person for your business account.
Training and support for your staff.
Technical support for your software, accounting, or operations.
Need a new feature? Tell us. We'll do our best to build it.
FAQs for New Member Businesses
How do I open a Common Good account for my company?
Click the Sign Up button to open a personal account. This will be your sign-in to the company account as well. Follow the steps and instructions to complete the account.
Once your personal account is complete, go to your Summary page and click "Open a Company Account". Follow the steps and instructions to complete your company account. Some of the steps are different for companies. If you need help, call us! 413-628-1723.
How is this sustainable without fees?
Common Good is almost entirely automated and self-serve. The ongoing costs of administration are very small and get smaller all the time, as we continue to simplify and clarify.
In the short and medium term, Common Good will continue to depend on contributions from member individuals and businesses. We hope you will consider participating in that support, but it is not required.
In the longer term, return on the investments we make together regionally and in our local communities will be more than enough to cover the ever-smaller administrative costs.
Can I use my SSN for the business's federal ID?
Yes, if your company is you "doing business as" the company, and the company does not have its own EIN, use your SSN as the company's federal ID.