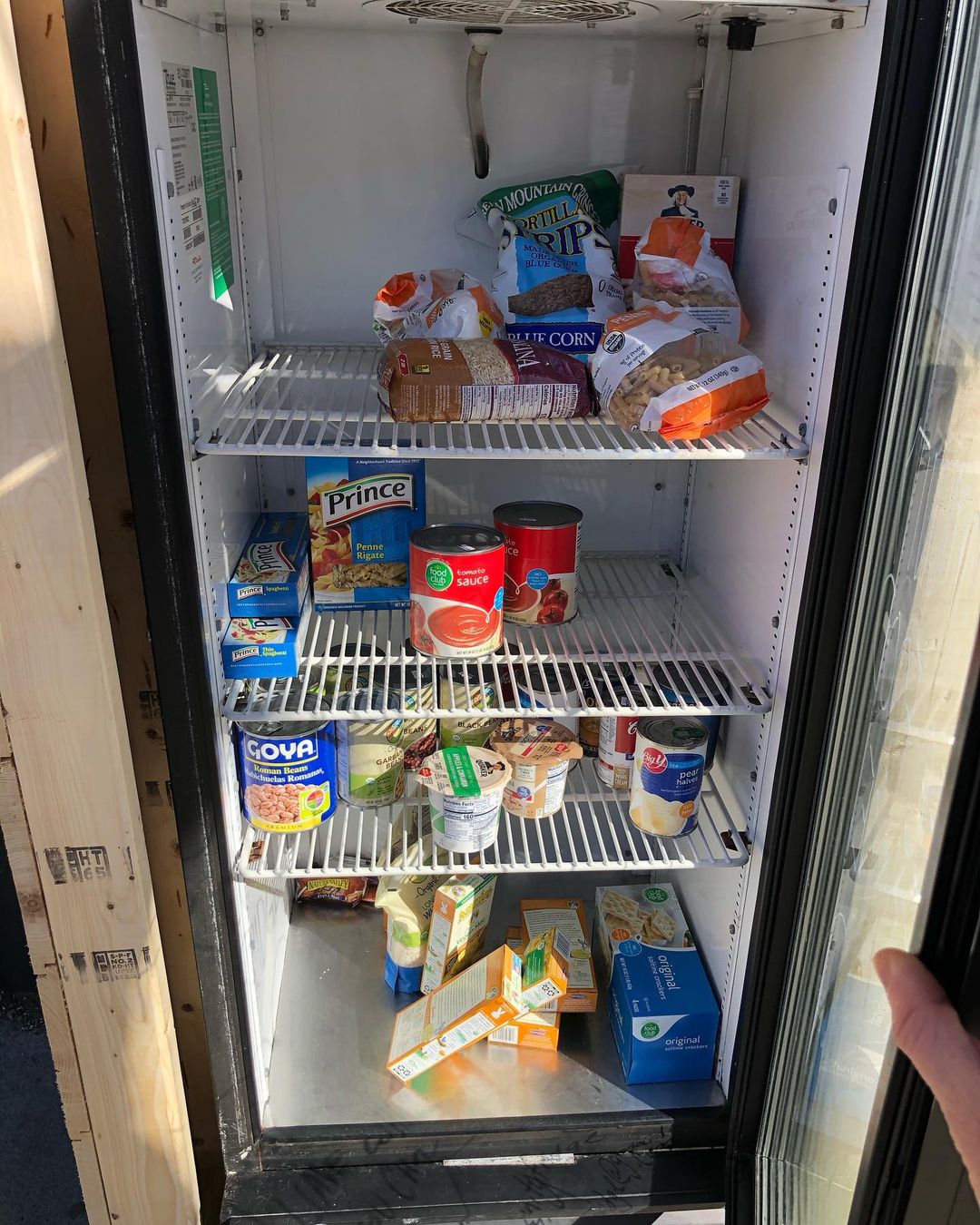 Common Good Community Fridge
Common Good launched the first free community fridge project in Western Massachusetts on March 5, 2021.
Take what you need. Leave some food for others, if you can.  Volunteer! to help maintain the fridge. Or donate:
If you want a free community fridge in your community, see freedge.org for tips and resources. You might also email us for help getting started (fridge@CommonGood.earth).