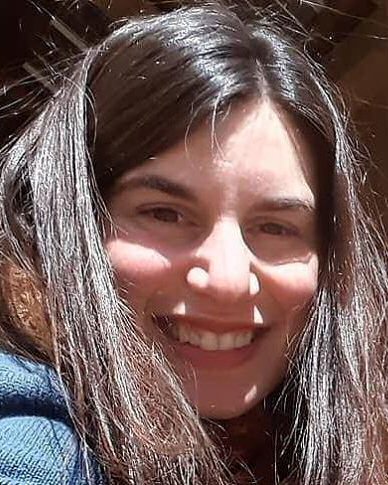 Andrea Caluori
Community Engagement
Andrea is also Program Manager at Berkshire Grown and manages the farmer technical assistance and farmer mentorship programs. She lives in Ashfield, MA where she raises goats and ducks, produces maple syrup and has a small garden. She is a volunteer for Ashfield Trails, serves on the board of the Pioneer Valley History Network and is a contributing writer for the Small Famer's Journal and Maple Syrup Digest. Originally from the Bronx, NY, Andrea has lived in Western MA for 15 years. She holds an M.A. in Italian Literary & Cultural Studies from the University of Connecticut and is a graduate of Mount Holyoke College.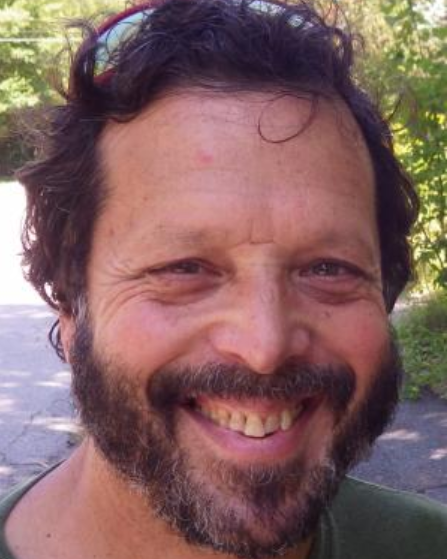 Ivan Ussach
Operations
Since 2015 Ivan has worked to make Common Good's vision of community-based economics a reality in Western Massachusetts and beyond. Ivan is also the part-time library director in Warwick, MA and runs the Millers River Watershed Council. After receiving an MPH degree in Environmental Sciences from the Columbia University School of Public Health, he worked as an environmental toxicologist and analyst for New York City before co-founding the Rainforest Alliance, where he created the Smart Wood Certification Program to promote the use of responsibly harvested tropical woods with a cradle-to-grave tracking system, and helped found the Forest Stewardship Council. An avid drummer since birth, Ivan plays with several local bands.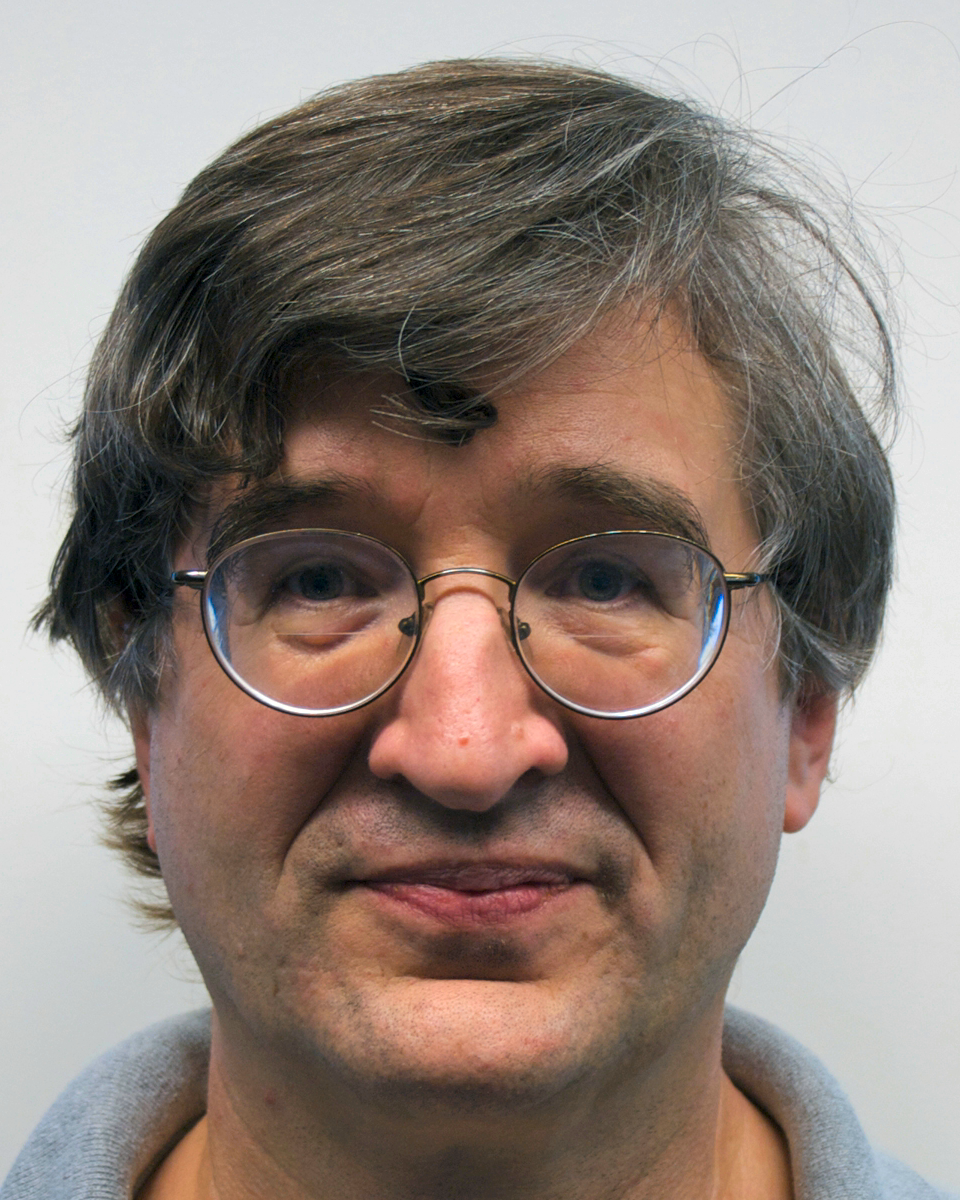 John Ridgway
Information Technology
John spent 10+ years as a professional programmer after graduating from college. Then, realizing there were other things in life, he spent the next 7 years as a musician, dancer, sound man, and handyman. When he got tired of being poor he decided to go back to programming, but no-one would hire him after a 7-year gap. So he went to graduate school in Computer Science at UMass Amherst, got a PhD, and spent the next 14 years teaching Computer Science at varied locations in the region. In 2018 he left teaching and joined Common Good as a programmer, because he believes in what Common Good can do and has supported the project since the Common Good Bank days (2013). John lives in Greenfield with his wife and two Portuguese Water Dogs.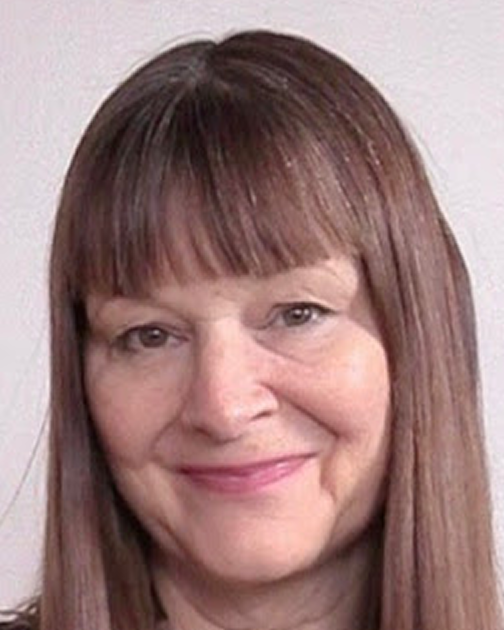 Linda Black
Communications & Outreach
Linda returned to school in her late fifties to achieve a BA in legal studies, and just graduated summa cum laude, UMass Class of 2020. Having worked as a writer and editor for three decades, and more recently, for a magazine that focused on the efforts of people and organizations bettering the world, Linda was inspired to be more directly involved in public policy advocacy. Her interests are in immigration policy and environmental justice. She won first place in UMass Libraries' 2020 Sustainability Research Award for her white paper Food Now, which explores the connection between food security, sustainable farming practices, and climate mitigation. Linda believes deeply in Common Good and its expansive possibilities for widespread community-based economic justice and resiliency.
William Spademan
Executive Director
William dreams of the day when everyone has enough to eat, a comfortable home, and a sense of belonging. As a former community theater director and producer, he enjoys co-creating with the varied cast of characters working together to welcome that day. William has also dabbled in a variety of other professions: elementary school teacher, baker, short-order cook, sales rep, dancer, computer systems engineer, contradance musician, German tutor, firefighter, delivery-person, and freelance teacher of this and that. He lives with his wonderful spouse Mary Link in Ashfield, MA, a small town with a strong sense of community, next door to his amazing daughter Emi.