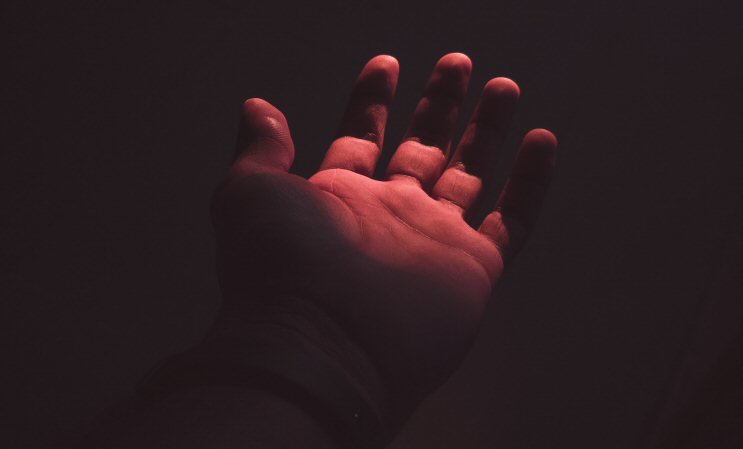 COVID-19 Response
During this unprecedented time of concurrent health and economic crises, Common Good can help, by providing tools for us to help each other:
Help for individuals and families.
Credit Line. Common Good gives you an interest-free line of credit up to the amount of your average monthly Common Good payments or receipts. You can also request a larger credit line, if you need it.
Food Fund. A limited number of members who requested assistance continue to receive $30 a month from the Common Good Food Fund, toward groceries. To support the Food Fund, sign in and click "Step Up" on the Community menu.
Help for local businesses.
Buy Credit. Our local businesses need money now. Visit the businesses page for a list. Click "Buy Credit" to pay now for what you expect to want later.
Loans / Investments. We decide as a community how to use the Common Good Community Fund to support our local businesses with investments and low-interest loans.
Help for local nonprofits.
Donate. Also on the businesses page on our website, you can click a "Donate" button to support a local nonprofit.
Step Up. Support your local nonprofits with a small percentage of each Common Good purchase you make or with a weekly or monthly donation. Sign in (or sign up) and click "Step Up" on the Community page.
Help for neighbors.
Use the Offers & Needs Board to see what your neighbors need and have to offer. Even non-members can use this for sharing grocery runs, animal care, mask-making, etc.