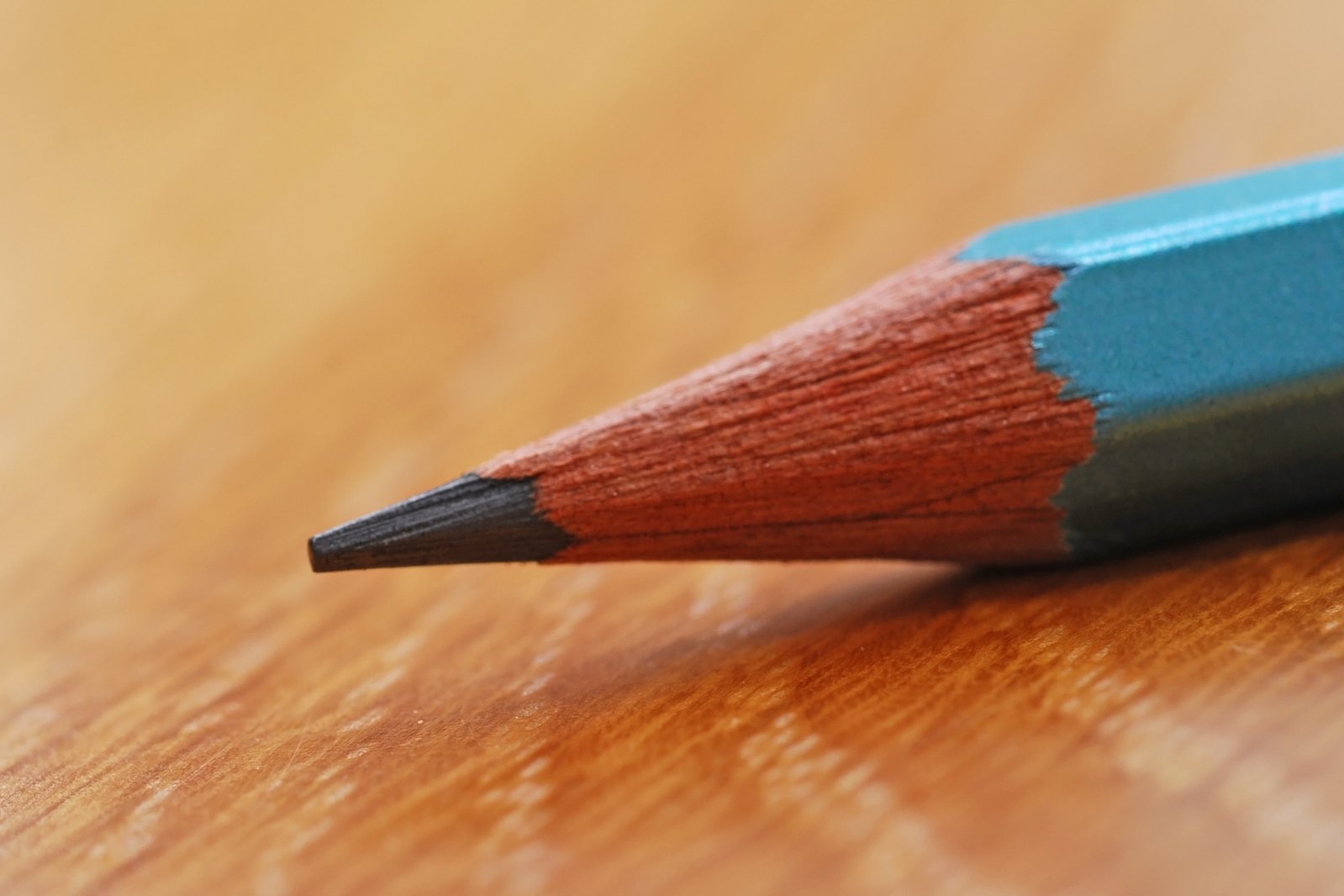 Community Outreach and Development Coordinator
Job Description 11/17/2022
Summary: Inspire communities to embrace the Common Good system for economic justice.
Location: Largely remote. East coast preferred, especially Western Massachusetts.
Hours: Flexible. Part-time or Full-time.
Starting Date: January 1, 2023 or later.
Compensation: $35-$50/hour, negotiable based on experience.
About the Organization
Common Good®, the only nonprofit Money Services Business developing social and financial technologies for the Solidarity Economy, shifts power from big business and big government back to communities, where we know and care more, so together we can fund a regenerative society that puts people and planet first. For more details, see CommonGood.earth. We are a small nonprofit with a volunteer board and a dozen staff (mostly part-time).
Common Good values diversity and we encourage you to apply, whoever you are. We especially welcome applications from women, people of color, and others who have been systemically oppressed or disenfranchised by our society.
About the Job
As Community Outreach and Development Coordinator, you understand the tremendous social potential of the Common Good system. With support from the board, Executive Director, and other staff, you inspire community leaders and current participants in the Common Good system to invite their friends, neighbors, colleagues, employees, local businesses, and community members to participate and donate. Working with Common Good's tech team you track and assess the effectiveness of different outreach strategies and adjust accordingly.
Responsibilities Include*
Strategic outreach to engage and educate stakeholders and build partnerships.
Develop and implement effective strategies to secure donations and grants for the organization, including donor identification and cultivation.
Coordinate media content that creates momentum around Common Good's mission, including promotion of features we offer, our participating businesses, and current projects – including but not limited to social media posts, press releases, newsletters, promotional materials, and advertisements.
Lead the whole Common Good team in promoting the Common Good system consistently and effectively.
*Common Good is a learning community, where Staff and volunteers are encouraged to be creative, take initiative, and explore their passions. There are opportunities to learn from others, take on new challenges, propose new ways of doing things, and adapt your individual role and objectives as we progress together.
Required Qualifications
5+ years of experience in nonprofit communications, marketing, public relations, or the equivalent.
A passion for social change work.
Excellent oral and written communication skills.
Ability to work independently and as a member of a team.
Strong computer skills.
Strong organizational, problem solving, and project management skills.
Strong interpersonal skills.
To Apply
Crucial: Tell us about your enthusiasm for Common Good and what you would do or say to get people to donate and invite everyone they know.
Email letter and resume to Executive Director William Spademan <wspademan@CommonGood.earth> by December 23, 2022. We may extend that deadline until we find the right candidate.
We also have other rewarding opportunities for internships, work/study, volunteering, and part-time skilled or unskilled work. Contact us and tell us what you're looking for.